Premier Atlanta Real Estate - Technology
We're huge fans of great technology as a tool to help grow your business. It has helped grow our business and it can help grow yours as well. Technology won't grow your business by itself though you'll need to be willing to learn how to use it in your daily business to be successful. We have comprehensive training and support to get you up and running to get you on your way.
Sierra Interactive Website and CRM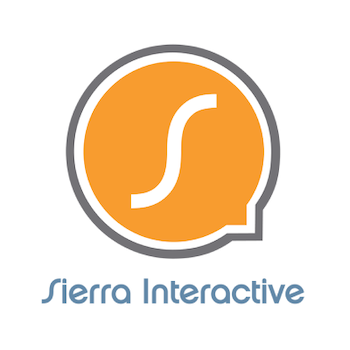 Simply put, we believe Sierra Interactive is the best real estate website solution for real estate professionals today. PremierAtlantaRealEstate.com runs on Sierra and our website has been one of the best performing real estate websites on the search engines anywhere in the country for over a decade so you know it has incredible built-in SEO tools. Each agent has their own log in to the CRM that is purpose-built to take your real estate business to the next level. At the basic level, your CRM allows you to make sure that you can follow up with everyone. With the Sierra CRM, you'll have access to the dialer, lead routing, action plans, text messaging, tagging, sending new listings and market updates automatically to your clients, and much more.
---
SkySlope Transaction Management

SkySlope streamlines the transaction process, enabling smart agents like you to focus on what matters most—growing your business, not worrying about submitting paperwork to your broker in a clunk software program.
---
Contract to Close and Listing Input Services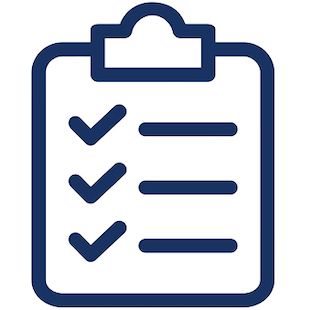 We offer in house (optional) Contract to Close services and Listing Input Services. Like all of our systems & processes, this system has been designed and refined over the years through 100's of transactions. With our Support Services, you can truly focus on income producing agent activities like lead generation, service, and client relationships while our back office handles all of the administrative tasks that bog down your real estate business.
---
Social Media Marketing Materials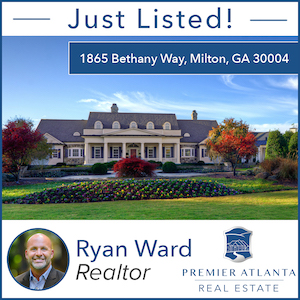 Our in-house social media team generates done for you Instagram and Facebook friendly images for you to share every time you get a new listing or sell a home, and every time you close a buyer side transaction. One of the best ways to work on and use social media is to systematically remind your friends, family, and sphere of influence that you're a phenomenal, successful agent in addition to your regular use of social media. This helps to create an additional marketing avenue for you to stay in front of the people who matter most. Our team puts that on autopilot for you. The images show up in your inbox and you simply share them!
---
Are You Interested in Learning More?
We'd love to talk with you! Any discussion is purely confidential.