Premier Atlanta Real Estate - Technology
Technology and Systems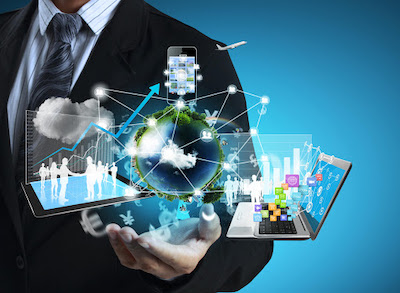 We believe that real estate is still local and that technology can help us do our job better but can not replace us. We strive to take back our industry from the national corporate real estate entities by combining the benefits of big tech with the irreplaceable qualities only available in a local real estate professional, like yourself.
Premier Atlanta Real Estate has been on the cutting edge of the use of technology and the internet since the early 2000s and we are still the only company that can say they have been on the first page of Google for over a decade for the most competitive keywords including "atlanta real estate" and 100's more. This is a testament to our dedication to excellence, the internet, and technology. Technology will only get you so far if you don't have the systems in place to stay organized and implement those systems. We have tested, changed, switched, and constantly improved our technology and systems for over 10 years and believe we have the best CRM in the real estate industry to manage your clients and convert your leads. Our transaction management software is tested and proven and allows you to get paid at closing.
We're huge fans of great technology as a tool to help grow your business. It has helped grow our business and it can help grow yours as well. Technology won't grow your business by itself though you'll need to be willing to learn how to use it in your daily business to be successful. We have comprehensive training and support to get you up and running to get you on your way.
Website, CRM, and Lead Generation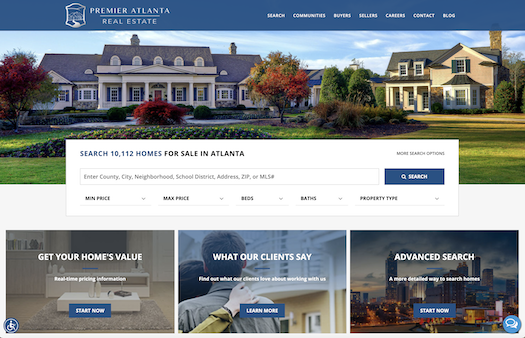 Simply put, we believe we have the best real estate website solution for real estate professionals today. PremierAtlantaRealEstate.com runs on Sierra and our website has been one of the best performing real estate websites on the search engines anywhere in the country for over a decade so you know it has incredible built-in SEO tools. Each agent has their own log-in to the CRM that is purpose-built to take your real estate business to the next level and built-in lead generation tools to get started right away. With the Sierra CRM, you'll have access to the dialer, lead routing, action plans, text messaging, tagging, sending new listings and market updates automatically to your clients, and much more.
Click here to learn more about how you can use the website, CRM, and lead generation tools to improve your business.
---
More About Careers With Premier Atlanta Real Estate
Contact Us to Join or Learn More
We'd love to talk with you! Any discussion is purely confidential.