The Premier Atlanta Real Estate Advantage
List your home with us at Premier Atlanta Real Estate and you will sell your home for more money in less time.
Sell For More, Faster
When you list your home with us, it will sell on average in one third the time as the average agent and at a price almost 2% higher. For a $400,000 home, that's an additional $8,000 in your pocket and possible another mortgage payment on top of that!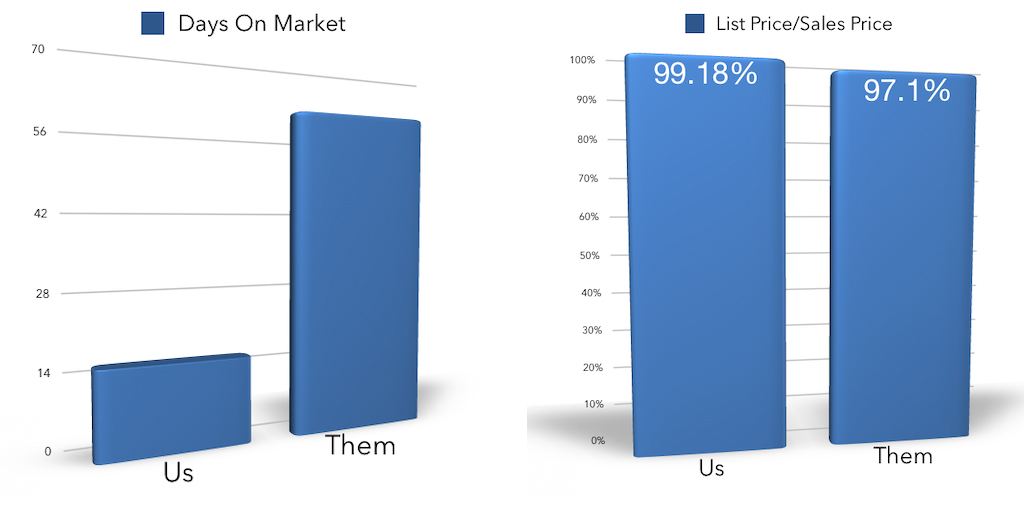 Teamwork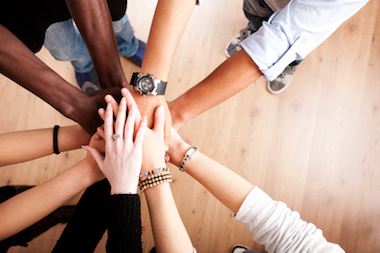 At Premier Atlanta Real Estate, we believe the best approach to selling a home is to ensure that you have a team of specialized professionals handle each aspect of the process beginning with our first appointment all the way through the closing and beyond.
The team centered approach allows our real estate agents to spend their time focusing on marketing your home to greatest number of potential buyers by giving them the time needed to market your home instead of handling paperwork, photography, creating marketing materials, installing signs and other tasks better performed by professionals who specialize in those processes.
Internet Marketing
The Internet is where home buyers are today. How your agent markets your home online will be the greatest factor they have in getting your home seen by the largest number of potential buyers and ultimately procuring a buyer for you. Consumers search on numerous different websites and social media to look for homes. Some use mobile apps. Some use websites like Zillow, Trulia and Realtor.com. Others prefer to find homes themselves by searching local real estate agent websites and others don't use these websites at all and rely on social media to find not only their agent but the homes they want to view.
You need an agent you can market your home to all the right channels. This is the best chance of procuring a buyer. We have you covered. Nobody can get your home seen on these three websites the way Premier Atlanta Real Estate can do it. Our marketing package is tailored to ensure your home will be found on all the websites consumers search.
Social Media
Facebook is one of the best places for agents to market homes for sale. You need an agent you can get your home in front of all the buyers who may be looking for a home like yours on Facebook. It's one of the most important media channels available and we can customize your marketing to show to the demographics most likely to be looking for a home like yours.
Agent to Agent Marketing
Traditional marketing still works! Great looking signs, reverse prospecting agents we know have buyers for homes like yours and email marketing to agents directly still bring buyers to your home. You need an agent who is skilled at marketing your home with technology and also understands the importance and effectiveness of traditional marketing methods. There is not one best marketing tool. You need all of the tools.
Agent to Buyer Marketing
We already have a large database of buyers looking for homes. We make sure to directly market your home to our buyers who may want your home.
Negotiation Strategies
In today's market, homes that are marketed properly and are priced correctly often receive multiple offers. Knowing how to position your home in these stressful situations through careful negotiating strategies can net you more money for your home and not increase your level of stress. Your agent should know when to use the highest and best notice and how to handle a buyer who uses an escalation clause. It's times like these you will be thankful you hired an agent from Premier Atlanta Real Estate to see your home!
Systems
The system we use begins with one of our professional real estate agents meeting with you, viewing your home and discussing your goals. Your real estate agent will then provide you with a market analysis showing you the best price for your home and explaining our pricing strategies to you. Once the listing paperwork has been signed by you and your real estate agent, our administrative staff will put together the paperwork, schedule your complimentary staging consultation, order professional photography, set up the showing appointment center, assign your lockbox and schedule the sign placement on a timeline recommended by your agent and agreed to by you.
---
Marketing Checklist
Perform market analysis
Evaluate repairs for your home
Complimentary professional staging
Professional photography
Listed in FMLS and GAMLS
Weekly market updates
Appointment service for scheduling showings
Yard sign installation
Lockbox placement
Agent marketing
Direct buyer marketing
Social media marketing
Photography
Nothing is more important in marketing your home than the way it is presented online. Only professional photography can capture your home the way it needs to look. We will provide you and your home with beautiful, professional photos that showcase the best qualities of your home.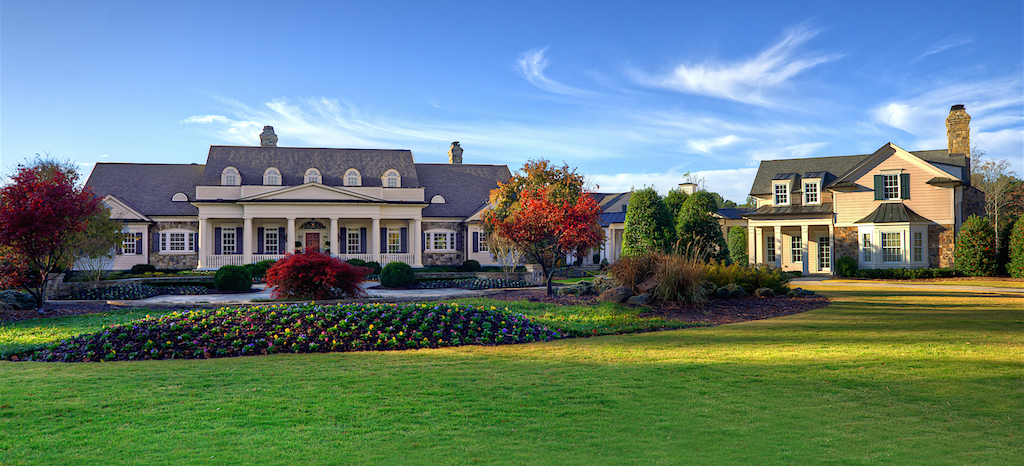 What Our Clients Say
I've bought and sold several houses in three states, and I can say unequivocally that Connie is more knowledgeable than any other realtor I have encountered. She understands the market, she has facts and figures at the ready, she attends promptly to every detail, she listens to what her clients want, and she is a strong negotiator. Connie is a consummate professional. And besides all that, I enjoyed spending time with her - she is a delight. I cannot recommend her highly enough.
-Millie
We have bought and sold six houses with Ryan at Premier Atlanta and had a great experience every time. They knew what we wanted in a home and had a contract on our house in less than 24 hours. I would not use anyone else.
-Chris & Anne
I can't say enough wonderful things about Ryan Ward! I have probably been one of his most challenging clients yet (sorry, Ryan!), but he has handled it with the necessary perseverance and consistent follow-ups needed to make him a truly talented professional. I would highly recommend Ryan and Premier Atlanta Realty to anyone looking for an excellent home buying or selling experience! I can't thank them enough!
-Deanna
Ryan Ward is the best agent I have worked with over the last decade on the buy or sell side. I have not been able to find anyone more intelligent, savvy, and with the work ethic to match. He understands the market as good as anyone, is patient, and works behalf of his client. What else more is there to say? Give him the opportunity to represent and help you find or sell a home and these attributes will be apparent immediately.
-Bryan
Call Us Now - 770-604-1860
Marketing real estate to today's buyers requires that your agent provide your home with the strongest presence on the internet, professional photography, someone who is well versed in traditional marketing and someone who fully appreciates and understands the real estate market. The decision to partner with us guarantees that you have a trusted team of full time and full-service real estate professionals working for you that meet those requirements. Call us at 770-604-1860. There is no obligation, of course!