More Premier Atlanta Real Estate Design and Remodel Success Stories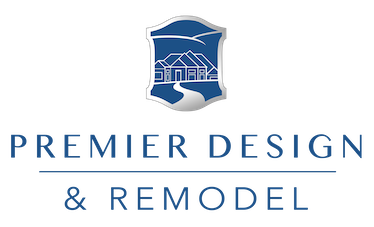 The following examples below show several additional example projects and recent successes we have had for our other clients. This is the easiest and fastest way to sell your home for the most amount of money. Most projects take only a few weeks to complete and result in profits significantly higher than the money invested in the updates.
The best part is we handle the entire process from start to finish so it's as simple for you as possible. You don't have to worry about budgets, dealing with contractors, finishing on time, paint colors, selecting the right updates, choosing the right design options or any of the hassle typically associated with an update and remodel project.
---
Smyrna Townhome - 5138 Manerdale Place
The price for this home without design and remodel updates was $260,000. Our Premier Design and Remodel service updated this home to reflect today's styles and trends including a refreshed kitchen with new counters, backsplash and painted cabinets and hardware, new carpet, refinished hardwood floors in the kitchen and breakfast room, a neutral paint color on the walls and some updated fixtures throughout the home.
This home sold with multiple offers at the highest price in the neighborhood at $305,000!
---
Collier Heights Condos - 1150 Collier Road, 2 Units
We listed two loft condo units owned by the same homeowners that wanted to sell them both at the same time. One was located directly above the other unit. These were small loft spaces so the overall cost of the updates was low compared to many of the other projects. However, both units sold during the opening weekend at prices that were above the sales prices for any similar style condos in the community.
These sold for the highest prices for the loft section!
---
Executive Cumming Home - 6315 Sturbridge Lane
Interior and Exterior Updates
This before and after illustrates the importance of landscaping and curb appeal. Trees get planted around homes and over time they outgrow the space. It happens slowly over the years and homeowners often don't recognize how their overgrown landscaping diminishes curb appeal. This house had a whole section hidden behind a tree that dwarfed a very large house. Removing the tree changed the curb appeal and altered the perspective of the house as you arrive.
This was a large home including the finished areas in the basement and we had to be csreful with the allotted budget to make the best use of the money for the highest return. In this case, interior updates for this home included new paint throughout all three levels, new countertops in the bathrooms, new lighting, faucets and hardware. We typically like to update at least one important feature to make it a design accent when the budget allows. In this case, we painted the built-in bookshelves and high contrast accent color that made the room come alive.
These updates resulted in multiple offers on the home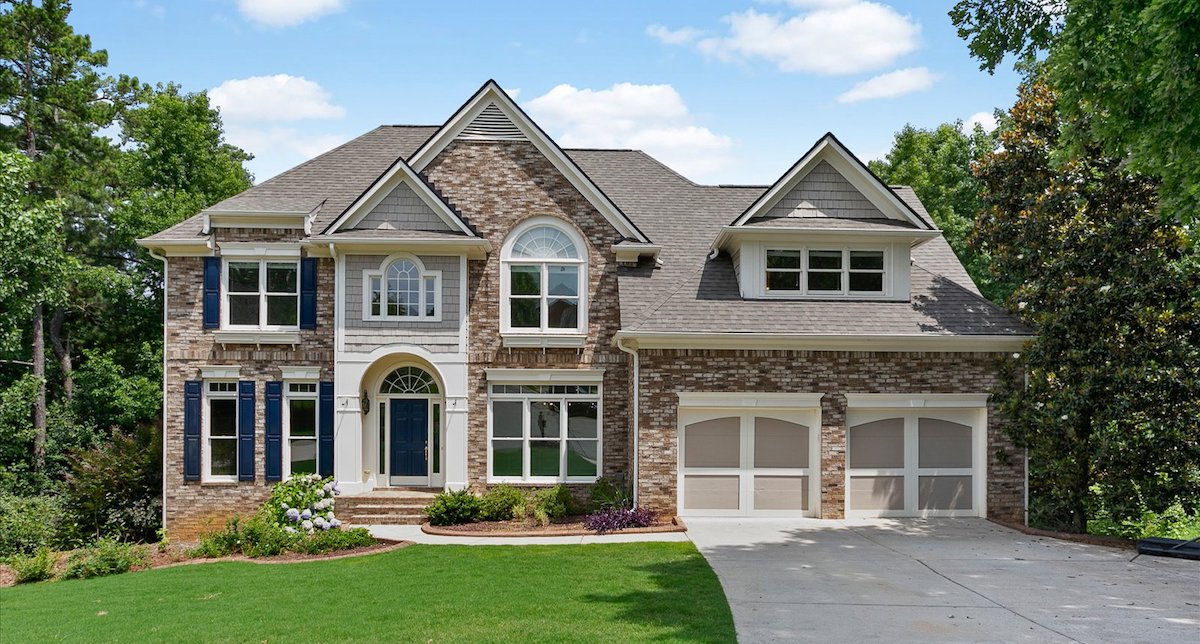 ---
Explore More About Premier Design and Remodel