Redfin Accused of Redlining, Pending Sales Dip Locally & Nationally But That's the Wrong Measurement - News Roundup
Posted by Ryan Ward on Friday, October 30, 2020 at 8:06 AM
By Ryan Ward / October 30, 2020
Comment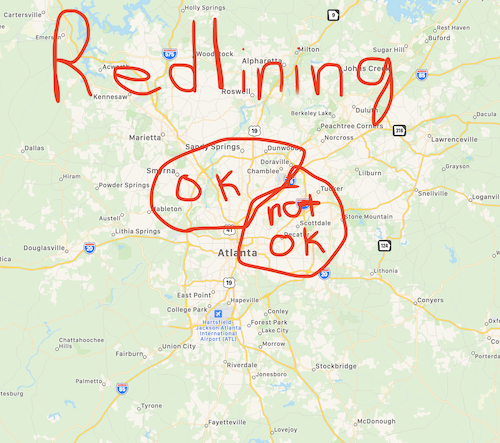 Redfin basically says they don't make enough money selling low priced homes and they are entitled to run their business how they want as a fair housing group accuses them of redlining and files a complaint (can be found in the linked story below) in court in Seattle. It seems to me, a discount model, however idealistic, proves once again to be bad for the consumer. Questions surrounding this practice apparently show up in cities across the country where they won't offer to show houses in lower-priced areas. A quote from the Refin CEO expresses their position:
"The challenge is that we don't know how to sell the lowest-priced homes while paying our agents and other staff a living wage, with health insurance and other benefits. This is why Redfin agents aren't always in low-priced neighborhoods." - Glenn Kelman, CEO, Redfin
In other real estate news; the media is trying to convince you of impending doom in the real estate market, and once again, they misinform (I'll tell you how below) and Zillow Offers cuts 80 jobs from another real estate model that's great for them and bad for the consumer.
Pending Sales in Atlanta Surge Compared to Same Time Last Year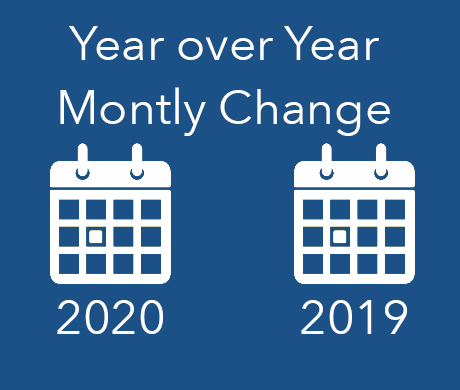 You may have seen the news about pending sales being down 2.2% month over month from August to September. It's supposed to be big news in the media and surely a sign that the end of the excellent real estate market is near if you read CNBC's version of the story. In fact, here in Atlanta, pending sales are down even further month over month. So what? Seriously, so what?
Every year statistics have been tracked, pending sales have been down in the month of September compared to August. Real estate is seasonal so it doesn't really provide meaningful information to look at numbers this way. A better measure is to compare the number in a month of this year to the same month the year prior. Year-over-year rather than month-over-month. It tells us how we are doing relative to the same cyclical changes that happen every year in real estate.
The important numbers that they should be reporting tell a very different story than the CNBC headline, or, even the article itself. It's as if they started with a faulty hypothesis and then went out and dug up data to fit the faulty narrative. September 2020 saw 7,804 pending sales in Metro Atlanta in 2020 while there were only 6,376 during the same period last year.
The headline should actually read "Pending Sales Up 22.4% in September Compared To Last Year"
That would be important news for you to know and gives an accurate measure of meaningful statistics. The media doesn't care about that, or, they genuinely don't know what they should know if they are going to be reporting on these stories. I can't say. Either way, you should know...