Ranch Homes Near Downtown Alpharetta are Sizzling Hot!
Posted by Ryan Ward on Wednesday, June 22, 2016 at 11:22 AM
By Ryan Ward / June 22, 2016
Comment
It's true that the real estate market in the general vicinity of Downtown Alpharetta is about as strong as anywhere in Atlanta right now but the market for ranch homes near downtown is particularly strong. There are a number of reasons that make this submarket of homes particularly hot...
Walk to Downtown Alpharetta
If you haven't been through Downtown Alpharetta recently you've missed a considerable transformation. A ride down Academy Street or Cumming Street off of Main Street or even up Canton Street parallel to Main Street is showing some big transformations and that's due in large part to the proximity to all that Alpharetta has brought into the downtown area. There is something going on every weekend and Thursday nights and to be able to walk to the events is a huge selling point - it's what every suburban city is trying to achieve but Alpharetta has accomplished this in a way that many other areas have not yet been able to do and because it's Alpharetta, it makes the area all the more in demand.
Affordability
Home prices in Alpharetta are as high and demand for the area is strong. To find a renovated ranch home for under $400,000 is an attractive option. New construction starts in the $600,000's and that's just simply out of reach for most homeowners. I think the days of huge homes as status symbols is winding down and people are more interested in lifestyle than 5,000 square foot homes that do nothing but collect dust. It's a more practical approach to home ownership and quite frankly, I welcome it!
Large Lots
You know the saying - they don't build them like they used to...well, I don't necessarily agree in terms of construction quality but they certainly don't give you lots like they used to. Most of the ranch homes in Downtown Alpharetta are older neighborhoods from the 1960's and 1970's and they have wonderfully large and level lots perfect for pools (which you might be able to afford since you aren't buying an $800,000 house).
So What Do You Get for Your Money?
Ok so let's look at a few of the homes that have recently come on the market and look at what they might have cost just a couple of years ago and we'll also look at how fast they are selling.
Here is a 3 bedroom 2 bath home on Cumming Street about half a mile walk from downtown at 145 Cumming St. It was listed for $399,000 and went under contract in 3 days. Nicely updated but really it's on something of a busy street. I think that issue is offset by the location: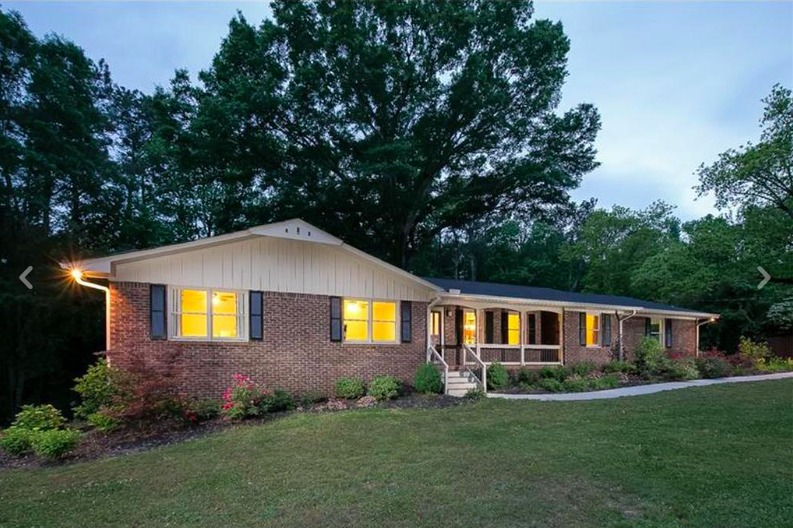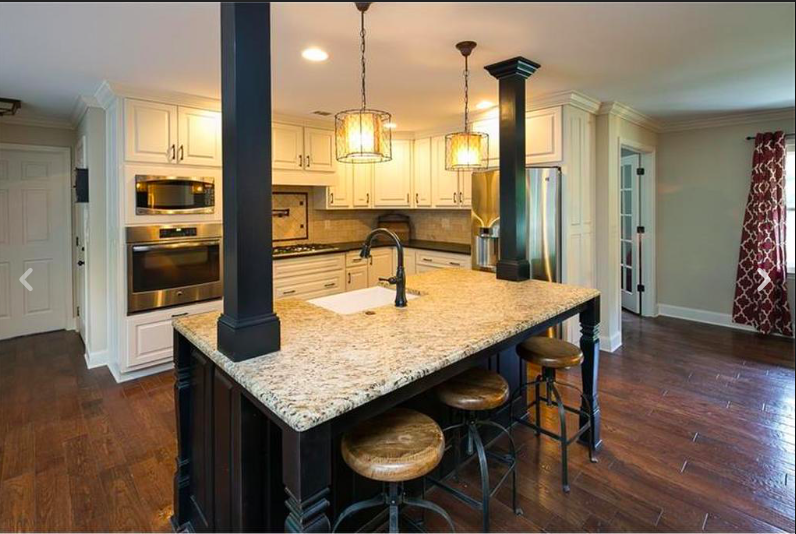 This home 4 bedroom 2 bathroom home located at 160 Pebble Trail was listed for $339,900 and sold for $337,000 in 3 days! It was modestly updated and clean but was not a whole home renovation.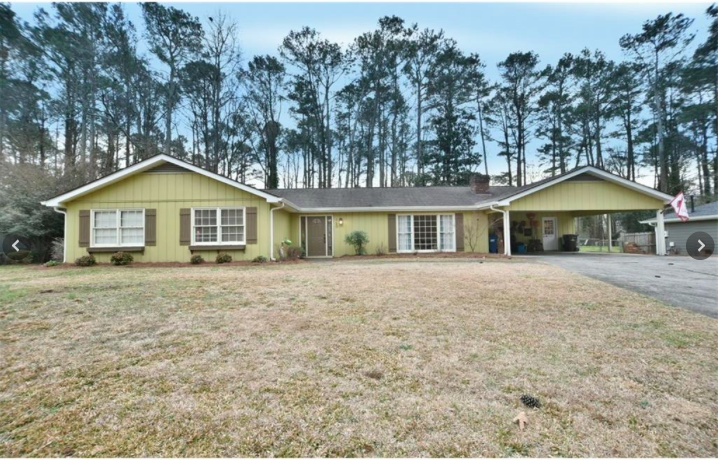 This home at 170 Crestwood Court off Academy Street is an updated 3/2. It was listed for $295,000 and sold for $279,000 in 18 days with an unfinished basement. It was marketed as an "Avalon" home - which goes right to the point of location: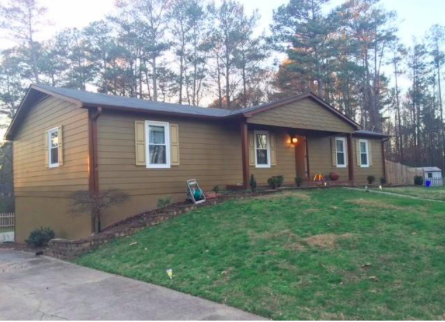 Ok so these are some examples of renovated homes but depending on what you are looking for, it's still possible to find some exceptional deals if you are willing to put in the work. Check out this home that just sold on Denna Place for $309,000. It was purchased in January of 2015 for $187,000.
Can You Still Find a Deal?
Don't think you can still get a deal? Sure you can. There is a 3 bedroom 1 bath home at 193 Pinetree Circle that is listed for $165,000. Imagine the equity when they get it renovated! We just created a page on the website that will allow you to search ranch homes for sale in Alpharetta. go ahead an have a look. I bet you will find something you like!
Have a Comment or Question?
We would love to hear from you. Leave a reply below and we will get back with you promptly :)