"Congratulations! Today is your day. You're off to Great Places! You're off and away!"
GWINNETT COUNTY
SNELLVILLE, GA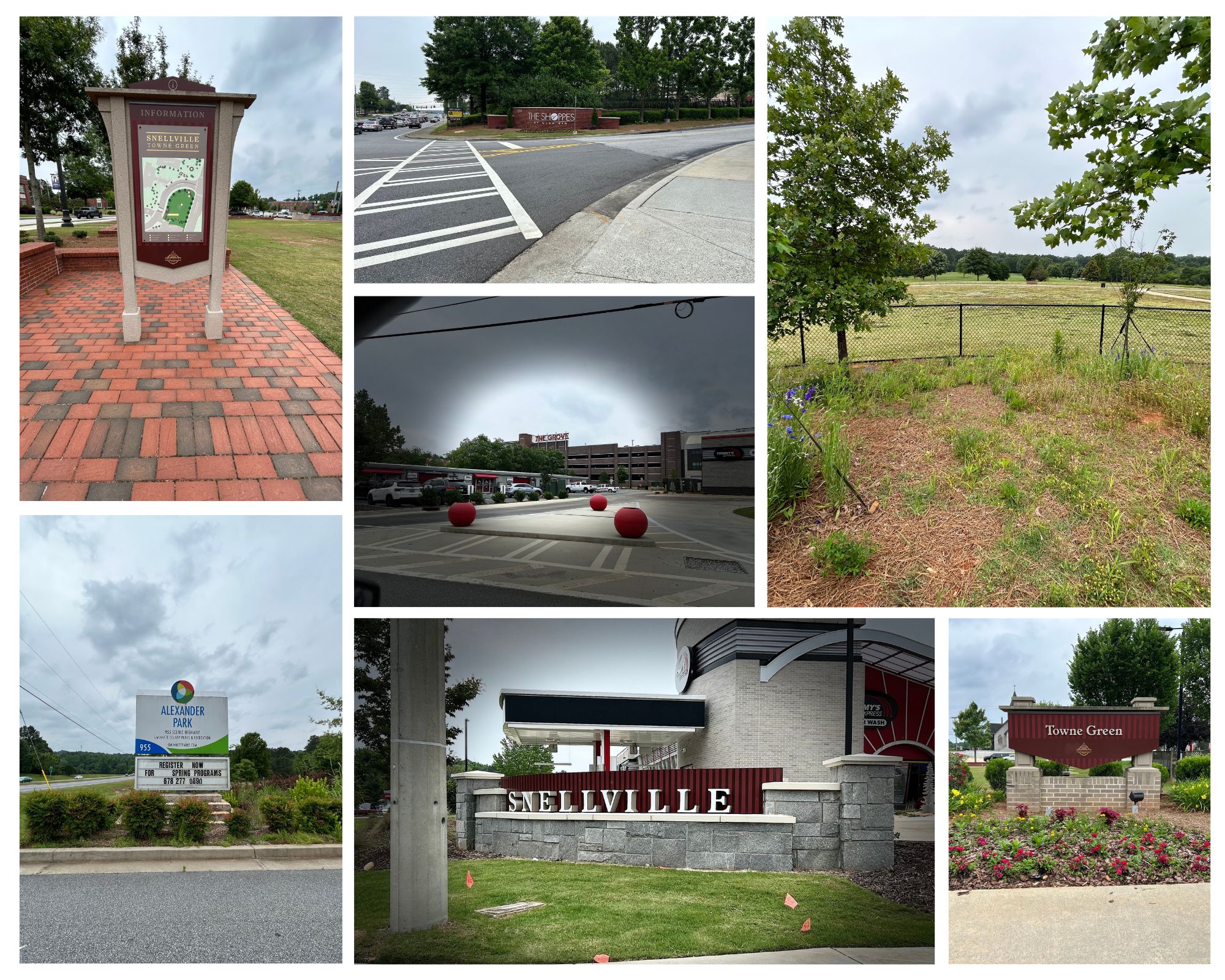 FACTS:
Snellville, GA was incorporated in 1923. It has a rich history of Native American culture along the waterways. According to the City of Snellville's website James Sawyer and Thomas Snell were integral to the development of this community. You can read more about it here on the city website. Currently they are in the development stages of creating their own work, live, play community at The Grove at Towne Center. During the summer they have monthly Food Truck Fridays and weekly Saturday Farmers markets. This year they are celebrating 100 years and will be having events to commemorate this occassion, check the city website for more information. This weekend Snellville Tourisim is hosting "Live on the Lawn" featuring an Elton John Tribute Band.
Alexander Park has many walking trails, playground, dog park, frisbee golf and more. With 91 acres at the park there is much to do to enjoy the outdoors. Brookwood High School is the most known high school in Snellville. Their rival school is Parkview and for sporting events it is called the Battle of Five Forks, since both are located off Five Forks Trikcum Road only 6.5 miles from each other. One...