Use the tried and true newspaper reporters tool to have a fabulous home buying experience! Answer these five Ws and one H to buy your next home with confidence and success!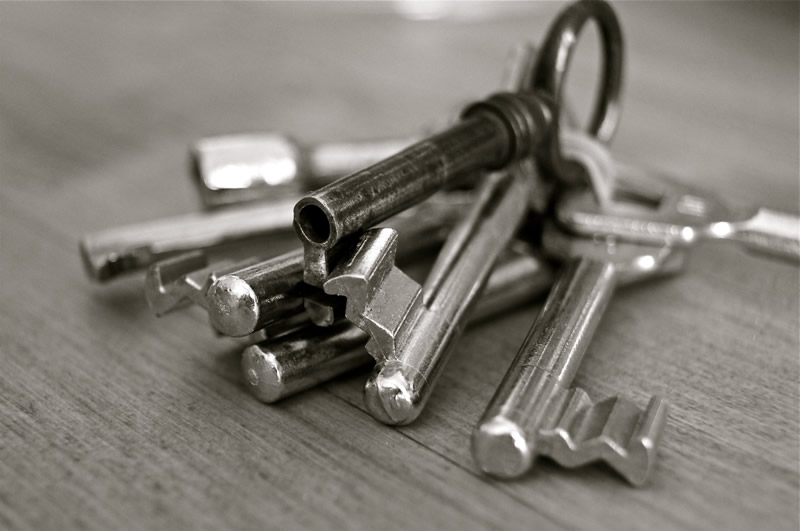 Why Do You Want A New Home?
The first, and most important question you need to ask yourself is "Why do I want to move?". Your reason or motivation for moving will drive the rest of the process and will help you answer the rest of the questions. Maybe you are taking a new job in a new city. Maybe you want to be closer to the grandkids. Maybe your family is growing and you need more space. Or maybe you are just ready for new home. Whatever the reason you have for moving, it is the right reason, and it will play a key role in helping you make those key home buying decisions. Figure out your big "WHY" and then keep that as the focus during your house hunting.
How Much Do You Want To Spend?
This will be one of the most expensive purchases you will ever make so you need to begin with a discussion about financing. ALL HOME BUYERS NEED TO MEET WITH THEIR BANKER OR A LENDER BEFORE LOOKING AT ANY HOMES! Pardon my "shouting" - but having your financial ducks in a row before embarking on the home buying process is a crucial step you should take to ensure you start off the process on the right foot. If paying cash, your banker can discuss the status of your accounts, your budget, and provide you with a letter verifying you have the funds available to purchase a home. If financing with a mortgage, the lender can help determine your budget and provide information on the various loan programs available to you, as well as providing documentation of your pre-qualification. The professionals can also help you determine if it is not quite the right time, financially, to...