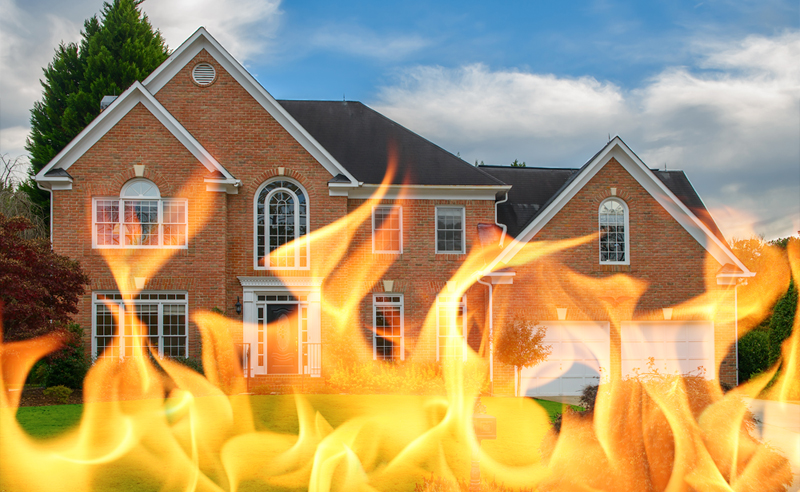 If there is one thing we are hearing consistently it's that there aren't enough homes on the market - or - that buyers feel like homes are overpriced. You know what? It's the same thing just coming at it from different angles.
Really, it's this: there aren't enough homes to fulfill the needs of the true buyers that are earnestly looking to buy a home. That means sellers can get more for their homes than buyers think they should which makes them APPEAR to be overpriced to buyers who haven't quite accepted the new realities of the market (that's most buyers). It's old news to those of us in the business working with buyers...
First, we tell them that the market has changed, then they find a house they want to buy only to lose it to another buyer because they made a lower offer. It's likely the other buyer lost one too and finally realized they needed to listen to their agent!
Then, we can't find them another house for a month because inventory is so low that most buyers actually have very few homes to choose from.
So, How Do You Win if You Want to Buy in This Market?
Lots of homes are available to buy, but there is a general feeling from buyers in the market that homes are overpriced or they can't find what they want. You need to shift your thinking somewhat so that you are inline with the changing realities of the market if you want to win the best deal on your new home in this market.
Understand this is a Seller's Market
Unquestionably so! There are no more "deals" as defined by what we have seen in the past few years. If you want the new version of a deal, you need to understand what that looks like today.
This is a seller's market which is traditionally defined as any point where the supply of homes is under six...