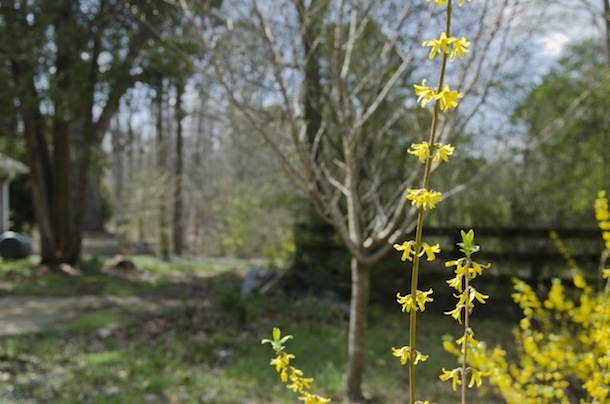 Last October, I wrote that land values were on the rise in North Metro Atlanta and recent activity reinforces that article with more certainty. This is great news for all of us, but especially homeowners who had seen land values drop by about 40% from the highs of the market in 2007. This upward trend was inevitable, but it's been my experience recently with several other pieces of land available that many buyers are still quite reluctant to accept this upward trend as reality. I think there are a number of reasons for the uptick in values. What this means is that if you want to buy land, yesterday was better than today and tomorrow it will cost you more. This is irrefutable at this point and barring another major downturn (very unlikely), will in all likelihood continue. It does not mean however that your home is worth more - just the dirt underneath it. There are other factors in play affecting the values of the existing retail inventory of homes not the least of which is new construction.
Examples and Statistics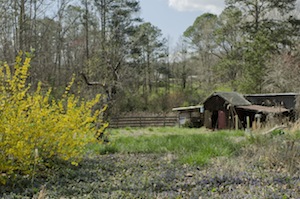 Earlier today, we closed on this 2.5 acre property with a small brick ranch that will be torn down on Hopewell just north of Redd for $140,000. That's a sale at 56K an acre for a property with frontage on a fairly busy road with a bit of road noise to boot. Couple that with the fact that a portion of the property was in a flood plain and it would be easy to make the case that an ideal setting would easily fetch over $70,000/acre in today's market. If that's not enough, there was another recent sale on Mid Broadwell that is even more exciting.
Mid Broadwell land sells for $84,000/acre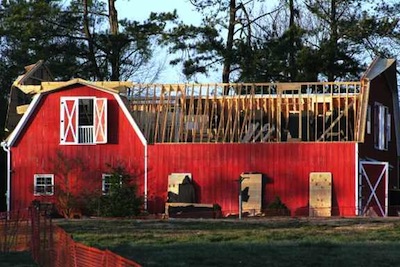 ...