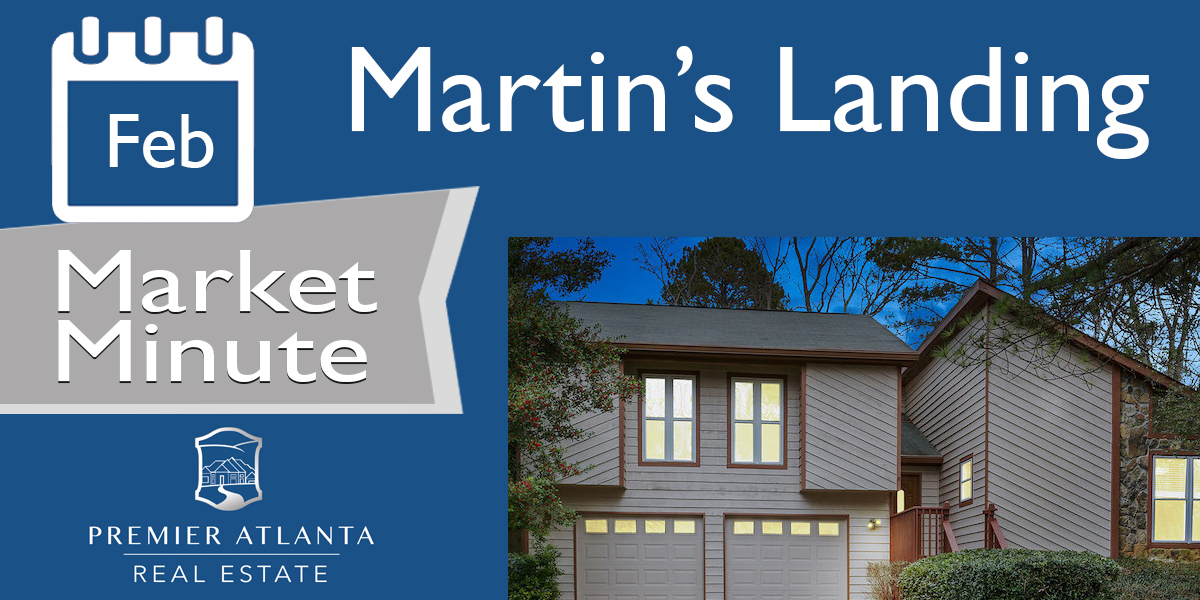 ---
It's no secret that the overall real estate market slowed last fall on a national and local level. However, the market in Roswell and specifically at a hyperlocal level in Martin's Landing remains extremely strong. There are 15 homes for sale in Martin's Landing right now (February 8th) and of those 15 homes, 7 are under contract! Keep in mind also that January and February are the slowest months of the year...
Two January Sales in Martin's Landing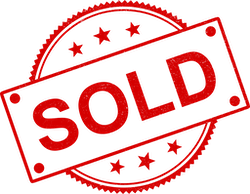 Last year in January, 8 homes sold and while this year's number looks low, there were only 3 sales in February last year. Based on current pending sales, we will double or triple that this February. The January 2019 sales in Martin's landing were 11200 Martin Ridge Rd for $308,000 and 100 N Pond Ct for $242,000. Another home, 360 Spring Lake, was scheduled to close January 31st and it hasn't updated in the system yet. I'm not sure if it closed or had the closing pushed out a few days. I'll report it next month either way...
---
Martin's Landing Real Estate Agent

If you are ready to sell your home in Martin's Landing, contact us. The first step typically starts with getting an idea of what your home will sell for in today's market followed by finding out what marketing techniques will get your home sold for the most amount of money in the least amount of time. Fill out the form below or give us a call for a no-obligation consultation.
---
...