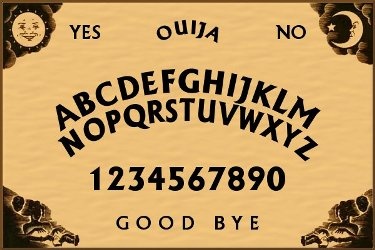 If this isn't how they are done, it might be obtained by taking a sledgehammer and hitting one of those strongman devices you find at a carnival that has been altered to show prices.
I don't know that I blame appraisers. It's a difficult task when you are trying to appraise a property in an area that you are unfamiliar with. Because of HVCC, we find ourselves in a new era where appraisers are being asked to perform a job for less money than ever before and simultaneously perform fewer appraisals because of the reduction in sales volume. A good portion of the income that appraisers used to make is now taken by the Appraisal Management Companies. What this is really about is how the Federal Government has caused greater harm with it's solution than they ever anticipated. The unintended consequences of HVCC may actually be hurting the real estate market more than helping by further pressuring prices down.
There is a Petition to Reverse HVCC
Take a minute, follow this link, watch the short video and maybe sign a petition to help permanently reverse HVCC. It's quite interesting.
The only entity who benefits from low appraisals are banks. Now, I want to be clear; I am not a bank-hater. There are plenty of people who think they deserve everything they get, but, I am not one of them. Banks are eating more bad loans from people who very well may have committed mortgage fraud with their "stated" income loans and the other things going on like short sales, etc...I appreciate lenders wanting safe loans, but, I think this may be unfairly padding extra equity that does not belong to them.
If I'm not mistaken, I believe that FHA loans will not...