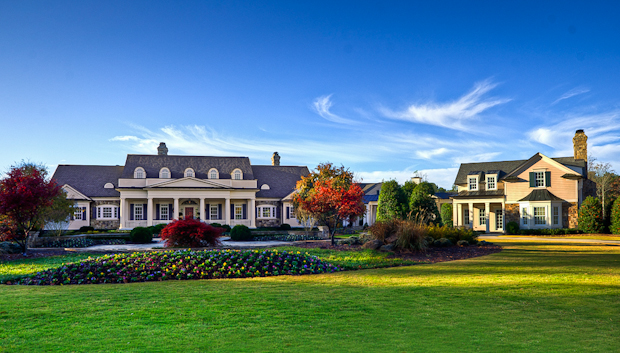 We are excited to bring Providence back on the market after a break for the holidays! As you can see from the pictures below, there is nothing quite like this anywhere in North Fulton, or really, anywhere in Metro Atlanta quite like this.
Providence is a very sophisticated, classic American home custom designed by Stephen Fuller. The setting - your choice of either 30 or 60 acres (both with lake frontage), is private and peaceful and the home itself is a magnificent achievement of understated elegance and symmetry inspired by Thomas Jefferson's Monticello and George Washington's Mount Vernon estates.
If you are interested in viewing this home, please contact me directly and I will arrange a private showing. You can find more photos and a video at Providence's dedicated website, www.estatesinmilton.com. Call me directly at 404.630.3187. Enjoy the photos!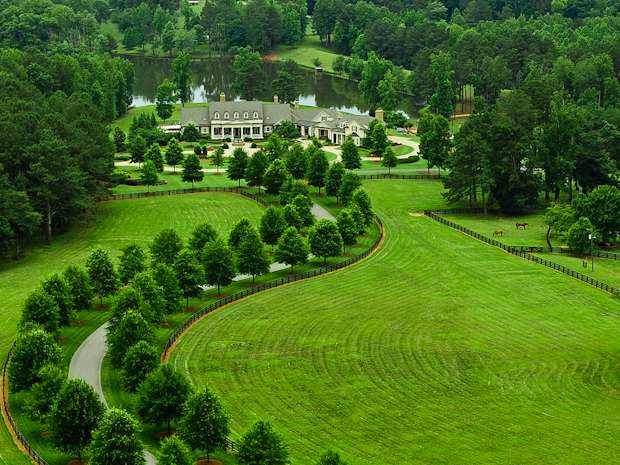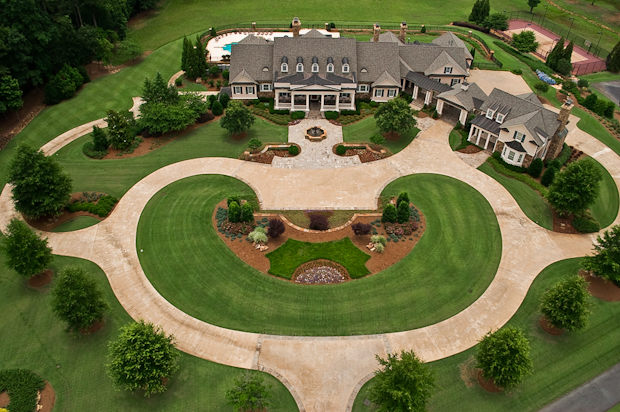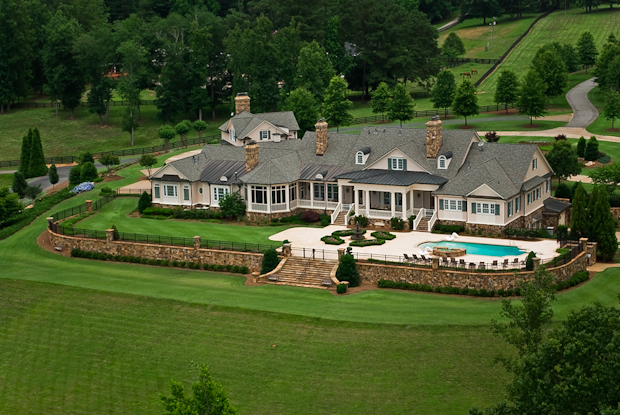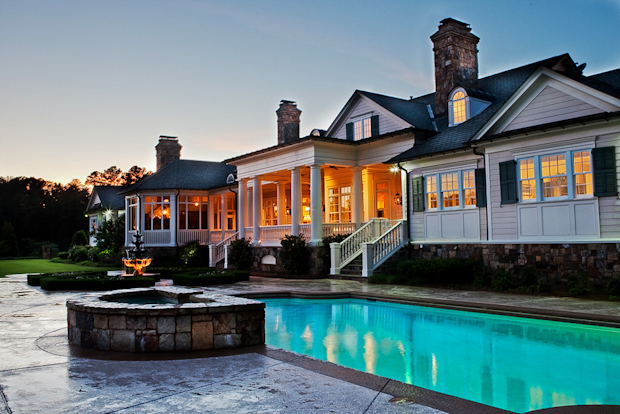 ...