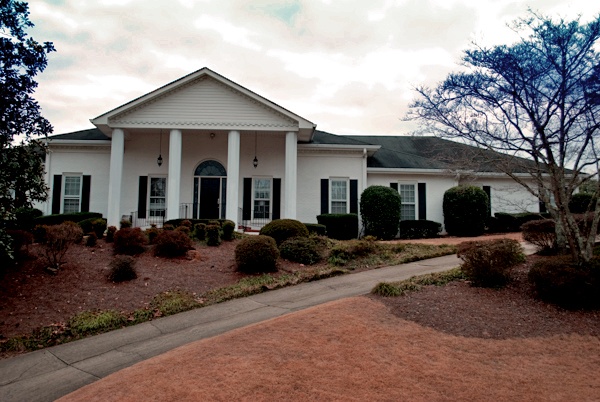 There is a potentially really good foreclosure listing that just came on the market today and I went out to have a look at it for a client. Like many foreclosures in the market right now, they seem to get more traffic than regular listings - even if they absolutely lookk like a mess in the pictures online. This listing has no sign in the yard and was just put on the market today. By the time I arrived at it at about 1:00 in the afternoon, there was already a family at the property in the driveway scoping it out.
I picked this one to follow because it's a very established neighborhood, the home sits directly on the golf course and it has a pool so it's something of a unique property for a foreclosure and could potentially sell quickly. You can view the details of the listing here.
A Quick History of the House
This home was originally listed as a regualr resale and then withdrawn. At first, $565,000 and then reduced to $535,000 prior to being taken back by the bank. It's on the marekt right now for $415,900. I bring this up for a couple of reasons; one, in it's current state doing nothing more than cleaning it up, we know that it is not worth any more than $530,000 and second, to perhaps demonstrate a property that might have some instant equity for someone willing to take on this project.
Make no mistake, this home is a project, but, one that might be just right for someone with a bit of vision. Here are a couple of photos of the pool and the golf course lot: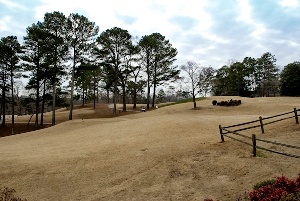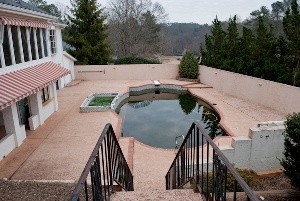 ...