About Us
Mission:
Provide the Premier real estate experience to clients buying and selling homes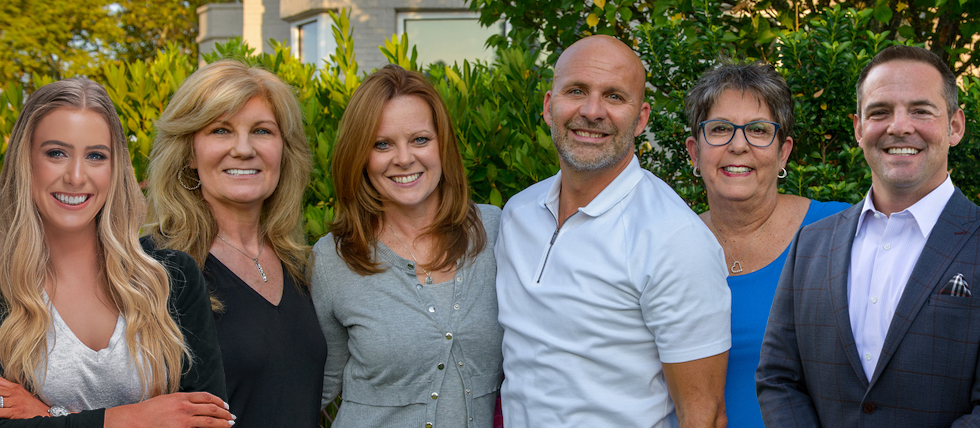 Vision:
Improve lives through real estate and help people realize their dreams
The Team Approach
At Premier Atlanta Real Estate, we believe the best approach to selling homes is to ensure that you have a team of specialized professionals handling each aspect of the process. Our philosophy and a team-centered approach ensures each aspect of the selling process is handled by the right person. From before we meet you, until long after your home is sold, our goal is to ensure you receive the highest level of service and communication. It is also our goal to get your home sold for the highest price in the least amount of time and with the least hassle.
Ryan Ward - Broker/Owner
Thank you for taking the time to view our "about" page. It's my goal to actually tell you "about" us rather than give you the typical canned responses we so frequently see on these pages. So here goes...
Early in my career, I recognized that to stay competitive in the Atlanta real estate market, I would need to be innovative to keep up with the changing marketing and technologies that have been brought about by the rising use of the Internet. Today, I'm very proud to say that we are recognized as one of the leaders in the Atlanta market with our use of technology to better assist our clients in marketing homes for sale and to improve service and communications with our clients. Our path to success is unique to us and as much as anything, it has forged the character that drives us today.
I discovered as one of my first lessons in real estate, that, for the most part, real estate professionals offer what is essentially the same marketing, just packaged differently by each real estate company. This troubled me as I began to develop my own client base and I struggled to provide some sort of additional real benefit beyond the repackaged marketing offered by everyone else. It became clear quickly that if I was going to be true to my beliefs and desire to run my business with the core idea of helping clients first, I was going to need to create an internet marketing strategy that was more effective than other real estate professionals. The problem was that at that time, I had no idea how to do it.
As with many innovations, my introduction to new marketing technologies was brought on by events beyond my control and was ultimately born out of necessity rather than desire. My time had come and it was either learn how to use technology and the internet right then or I was going to be out of the real estate business. Fortunately for my clients (and for my family) along with lots of patience, perseverance, and countless late nights of hard work and research I was able to develop a winning strategy and a powerful online presence that has brought our team the success we enjoy today. To this day, I believe that our success was a combination - a manifestation if you will - of hard work, necessity, a little bit of luck, strong relationships with other REALTORS, talent, timing, and divine intervention. I also believe that success centers around the idea that if we place your interest in real estate before ours that we will have better long term results in business. Your interests are at the core of what we do.
I am a member of The Institute for Luxury Home Marketing, a Certified Distressed Property Expert, a Certified Luxury Home Marketing Specialist, a Member of Atlanta Homes of Distinction, a Million Dollar Club Member in the Atlanta Board of Realtors, a member of the Georgia Association of Realtors and National Association of Realtors.
- Ryan Ward, Broker/Owner
Premier Atlanta Real Estate, LLC