About Us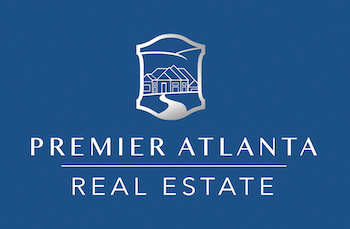 Premier Atlanta Real Estate is a local, independent boutique real estate brokerage with a mission to deliver the Premier Real Estate Experience to our clients. We achieve this by prioritizing service, innovating with technology and utilizing a consultative approach with our clients. We recognize the Premier Real Estate Experience is different for each client and our Premier Agents listens to each client to ensure we help them achieve their goals.
Why Choose Premier Atlanta Real Estate
As a consumer in the real estate market today, you are afforded an almost unlimited number of options when it comes to finding the right real estate agent to represent your best interests. At Premier Atlanta Real Estate, we recognize each individual client has reasons to sell that are their own. Premier Atlanta Real Estate agents are trained to listen and understand what is most important to the client and create solutions that help the client in their unique situation. We are problem solvers, trusted advisers, partners, educators, negotiators, experienced, entrepreneurs, and real estate clients ourselves.
Local Expertise
Real estate is still local. There are no computer algorithms that can keep up with micro trends and hyperlocal neighborhood data. Premier Atlanta Real Estate agents are trained to understand how to locate important neighborhood information of active, pending, closed and off-market properties and make relational comparisons with other local data points that help advise and empower our clients to make the right decisions.
Technology
The ever-changing technology landscape gives the advantage to local, more nimble companies and agents who can pivot quickly with new technologies that benefit consumers. Large companies can only provide technology tools that serve their large number of agents and can't possibly keep up with changes as they happen because of their size.
Training
The Premier Atlanta Real Estate standard is to deliver the Premier Real Estate Experience to our clients. We can only achieve this standard by ensuring that our agents have the most up-to-date information on the market, the most contract writing knowledge and negotiating skills that give our clients an advantage in a competitive real estate market.